A new single from Orquesta Tangarte – "Acá Lejos"! Available for download and streaming on all the usual services!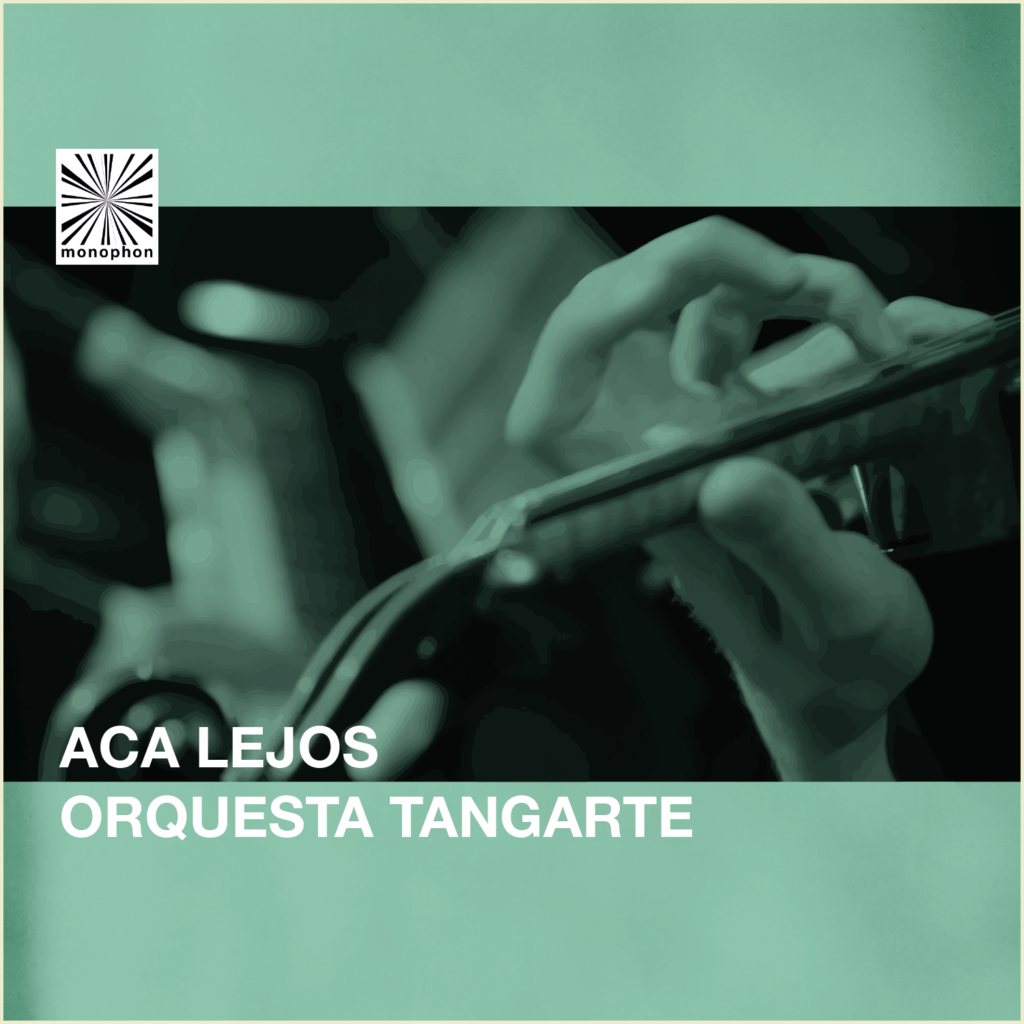 A new release from Orquesta Tangarte, Acá Lejos! This piece is the first of several pieces to be released that Juan Esteban Cuacci has written. Tangarte have had the pleasure to work with him as a musician many times through the years, but this time as a composer. Juan Esteban Cuacci's music certainly contains elements from tango, but that is really only one of the ingredients.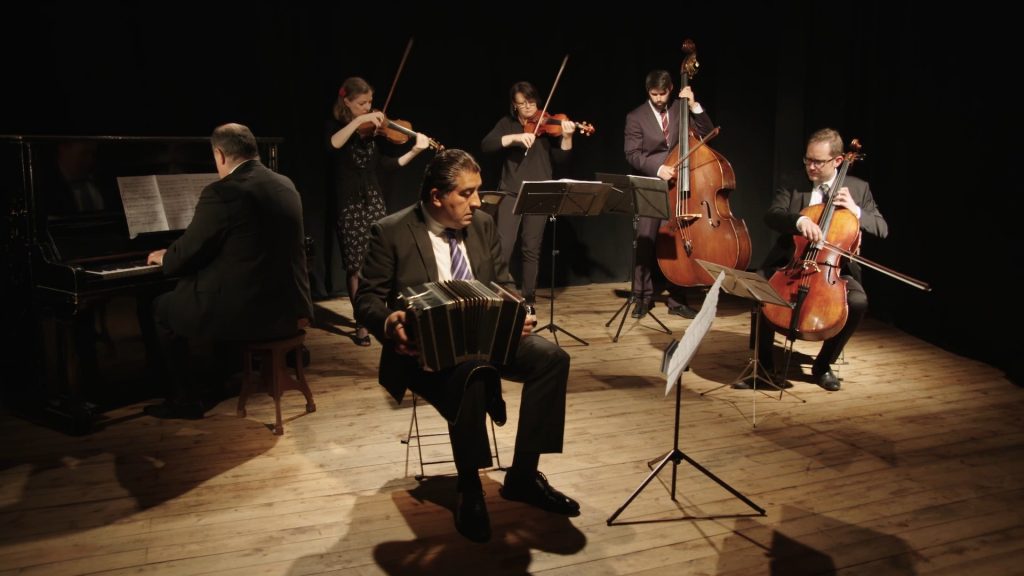 For more information please visit www.tangarte.com
Credits:
Juanjo Passo – bandoneon
Garik Binder – piano
Irina Binder – violin
Hedda Heiskanen – violin
Per Tidstrand – violoncello
Viktor Auregård – double bass
Musical direction Juanjo Passo.
Recorded, mixed and mastered by Per Tidstrand. Produced by Per Tidstrand.