Så här skrev Gunder Wåhlberg för musiktidskriften Lira, #1 2019.
Röstens urkraft och energi
Anna Fält
ITE
Skivbolag: Monophon Records Recenserad av: Gunder Wåhlberg
Skivhäftet visar en anatomisk närbild av det mänskliga röstorganet som samtidigt illustrerar vad denna speciella solo-cd innehåller. Med styrkan hos en naturkraft låter Anna Fält, som är finsk folkmusiker, sångerska och utbildad sångpegagog, sina röstresurser bli ett närmast gränslöst instrument med stämbanden som töjbara ljudskapare.

Hennes ljudkonst rymmer en märklig språklig och röstbaserad magisk kraft. Hon gör sina publika framträdanden mestadels a cappella och bygger innehållet på urgamla nordiska och rysk- karelska traditioner. Hon turnerar runt i Skandinavien med konstnärligt genomarbetade föreställningar som hämtar sitt innehåll ur de olika musik- och berättarprojekt hon driver.
Denna Anna Fälts första skiva innehåller en blandning av traditionella folksånger och textfragment på finska, allt förmedlat i tonlägen som skiftar mellan det intensivt kraftfulla och mjukt meditativa. Hon använder gamla sångtekniker och en variation i rösten som nog fordrar ett inkännande lyssnande. På skivan finns också delar av det vokala utforskande hon ägnar sig åt i sina olika projekt. Dessa rör sig ofta på historisk grund som omfattar bland annat finsk runosång, finnmarkens historia och de värmländska skogsfinnarnas liv. Deras kamp för överlevnad i en tillvaro som också fylldes av åldriga besvärjelser och arkaiska sånger. En historik som nu bärs fram av Anna Fälts dokumentära och artistiska insatser.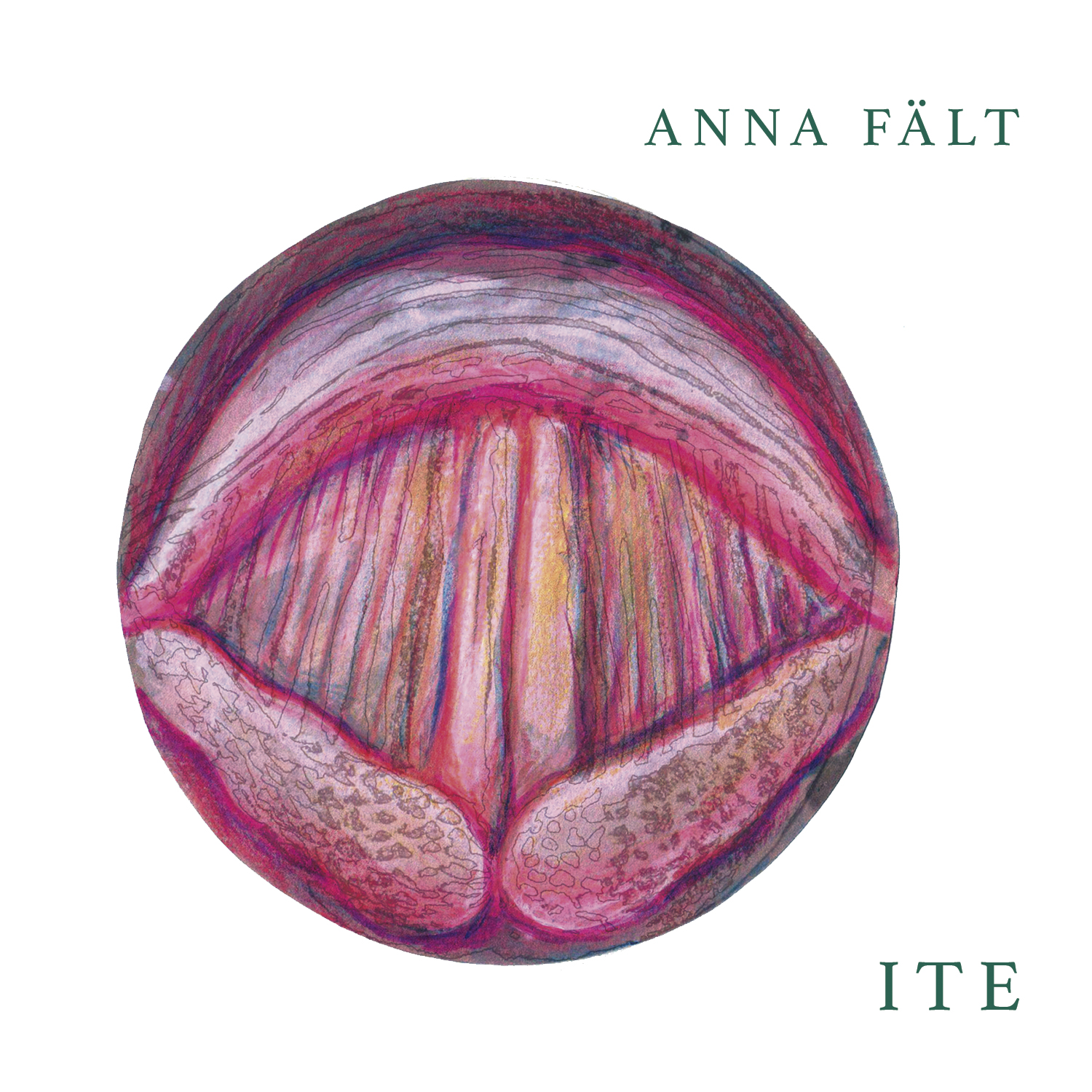 Available for download and streaming on all the usual services like iTunes / Apple Music, Spotify, Deezer, etc.!