A new single from Orquesta Tangarte "La milonga que faltaba". Available for download and streaming on all the usual services like iTunes / Apple Music, Spotify, Deezer, etc. from 2019 06 24!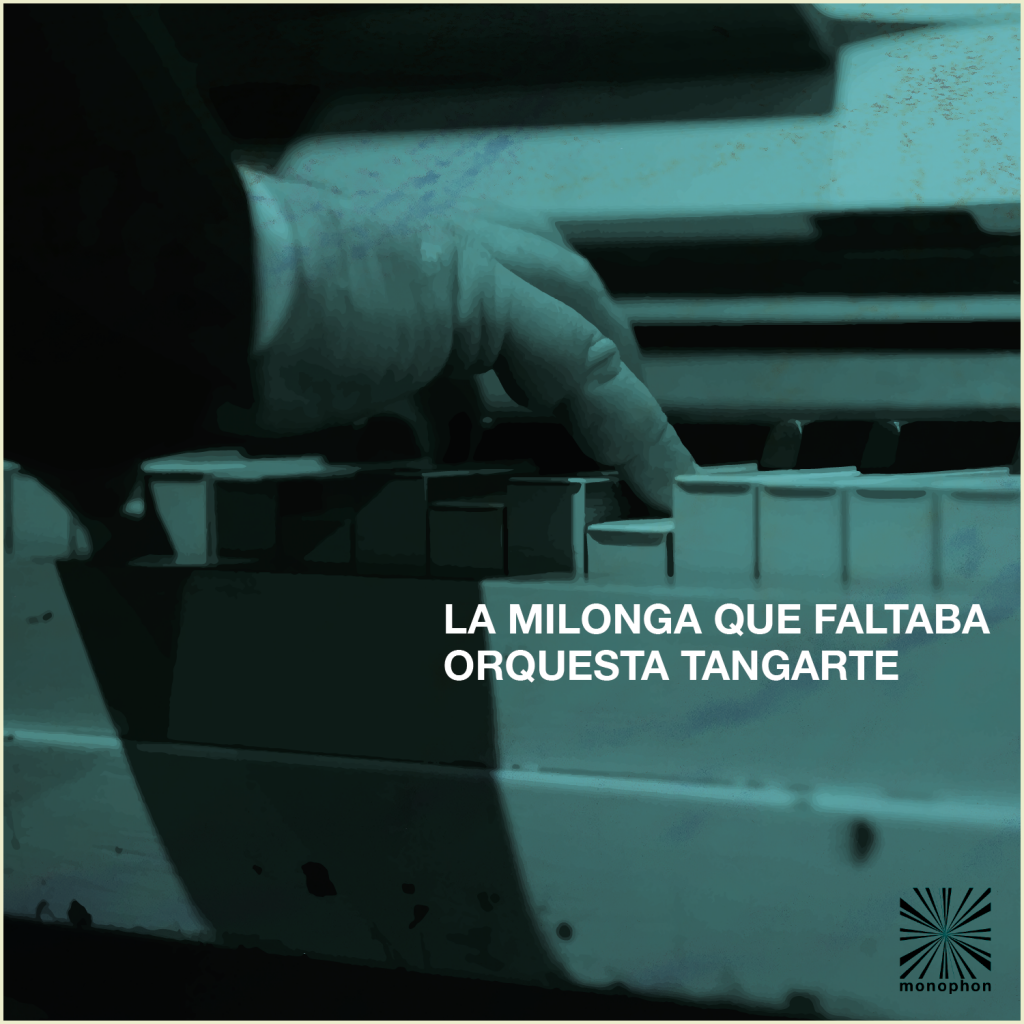 It is time for a new release from Orquesta Tangarte, a little celebration of the group's 20th anniversary this year! This recording of La milonga que faltaba is dedicated to the wonderful DJ Marcelo Rojas of La 2×4. Saludos & abrazos Marcelo from Tangarte!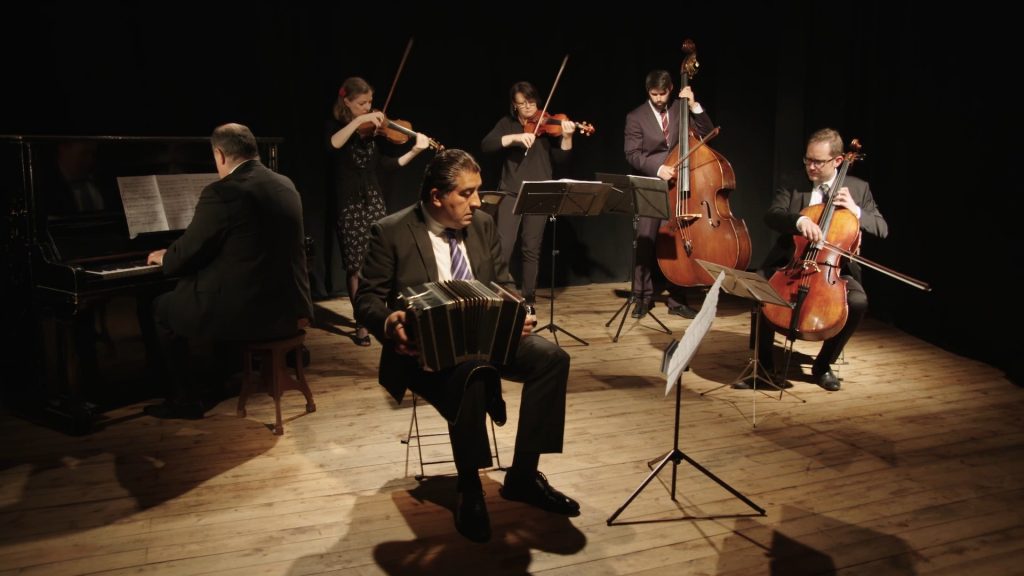 For more information please visit www.tangarte.com
Credits:
Juanjo Passo – bandoneon
Garik Binder – piano
Irina Binder – violin
Hedda Heiskanen – violin
Per Tidstrand – violoncello
Viktor Auregård – double bass
Musical direction Juanjo Passo.
Recorded, mixed and mastered by Per Tidstrand. Produced by Per Tidstrand.